With hungry minds come hungry bellies! At Jack & Company Catering, we are aware of the importance of children having a proper lunch.
So, we started Jack's Lunch Box! Homemade, nutritious lunches, which Jack & Company has been serving to schools and daycares in and around the Peterborough area for nearly 10 years.
If interested, please contact us to discuss catering details about how to incorporate Jack's Lunch Box into your daycare facility/school.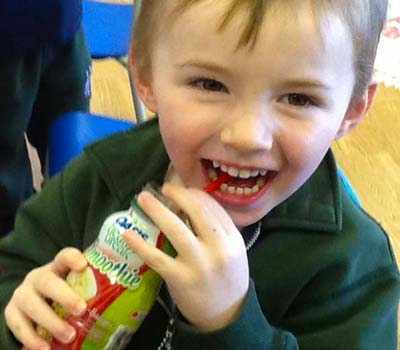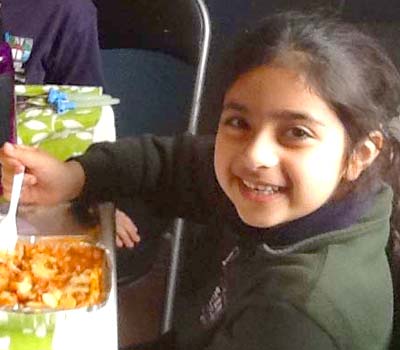 By Jack & Company Catering